We put books in the hands of children who need them.
Our mission is simple:
Our mission is to promote literacy by placing new books into the hands and homes of low-income and underserved children. With the help of our incredible team of volunteers, we partner with established organizations to increase our outreach to children in need. Through our events, programs, and partnerships, we focus on deeply engaging children in order to ignite a passion for reading. This passion arms them with the potential for future academic success, and far beyond.
Since 2014 The Book Foundation has given away 85,000 books to more than 35,000 kids.
In low-income neighborhoods, the ratio of books to kids is one for every 300 children.
Kids with access to their own books have significantly higher reading scores than children without books.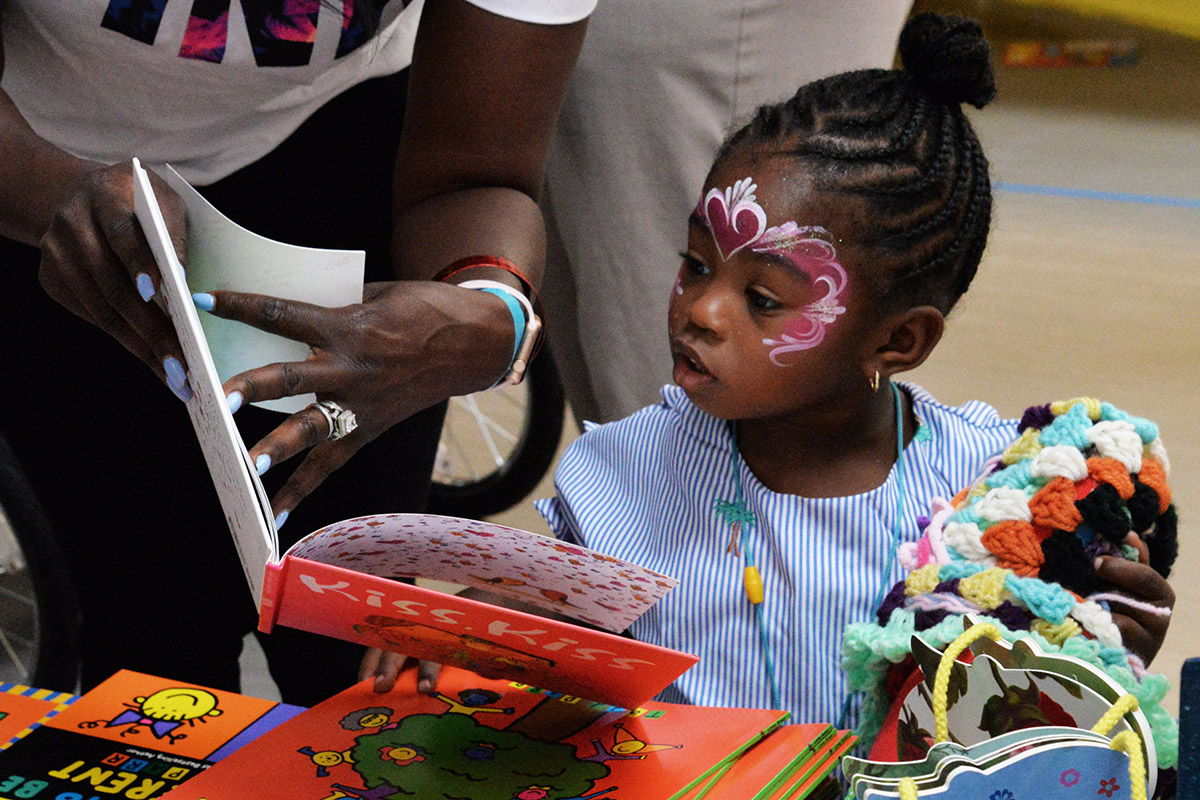 Together we can close the achievement gap.
Get Involved
We're always looking for volunteers and new partnership opportunities. Get in touch today and let us know how you'd like to help. Thank you!